Online doctor consultations. With our mobile app, the doctor is just a click away.
EUDoctor provides online doctor consultations, issuing e-receipts (or paper-receipts) and sicknote. Affordable, convenient care by phone or video.
About us
USER-FRIENDLY. EFFICIENT. RELIABLE. AFFORDABLE.
Reliable and convenient doctors video consultations in EU. EUDoctor innovative mobile App simplifies communication with doctors all over EU. In a 15 minutes video consultation doctors can issue e-receipts and sicknote. You can book a consultation every day from 8 am to 8 pm CET.
Our growing team of english speaking EU doctors is available for consultations to help you with any medical issue. We build trust between doctors and patients every day, so that you get the best service.
Who is EUDoctor?
Meet our awesome team!
Eva Ćurković is CEO of Brave Bear d.o.o. She is a law graduate with extensive experience in working on large EU projects in a big team, she has developed communication skills and a sense of the needs of other people.
Eva Ćurković
CEO of Brave Bear d.o.o.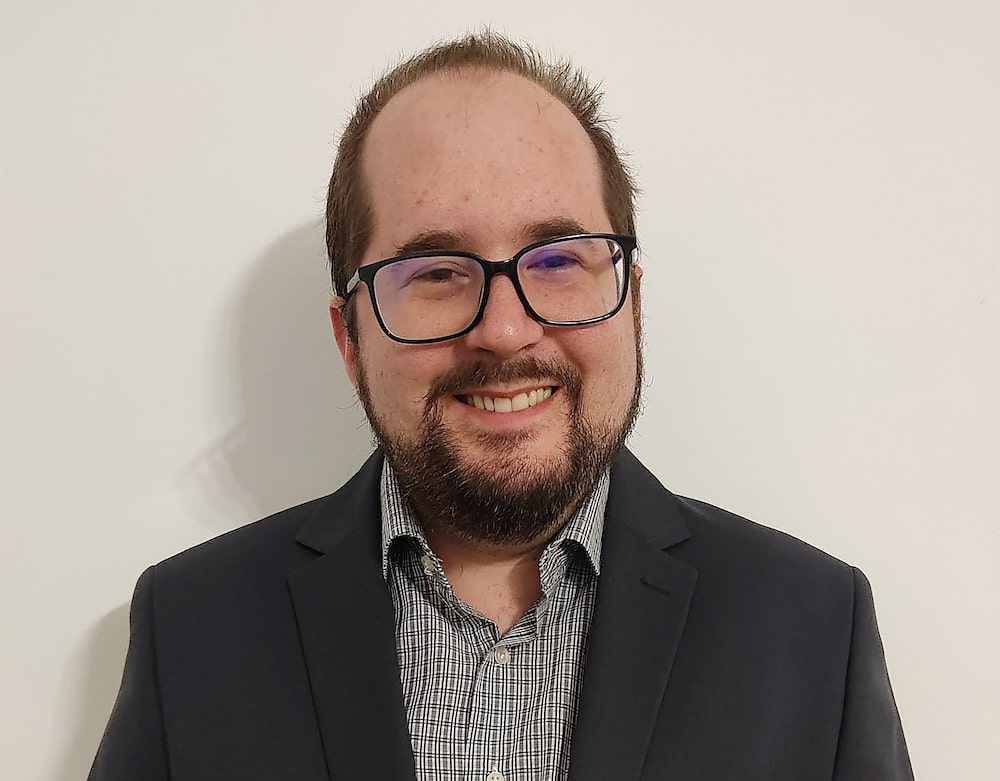 Viktor is an owner of a general medicine office. He has extensive experience in working in the office, but also in telemedicine. His goal is to provide effective assistance to those in need.
Viktor Simunović
Dr. med.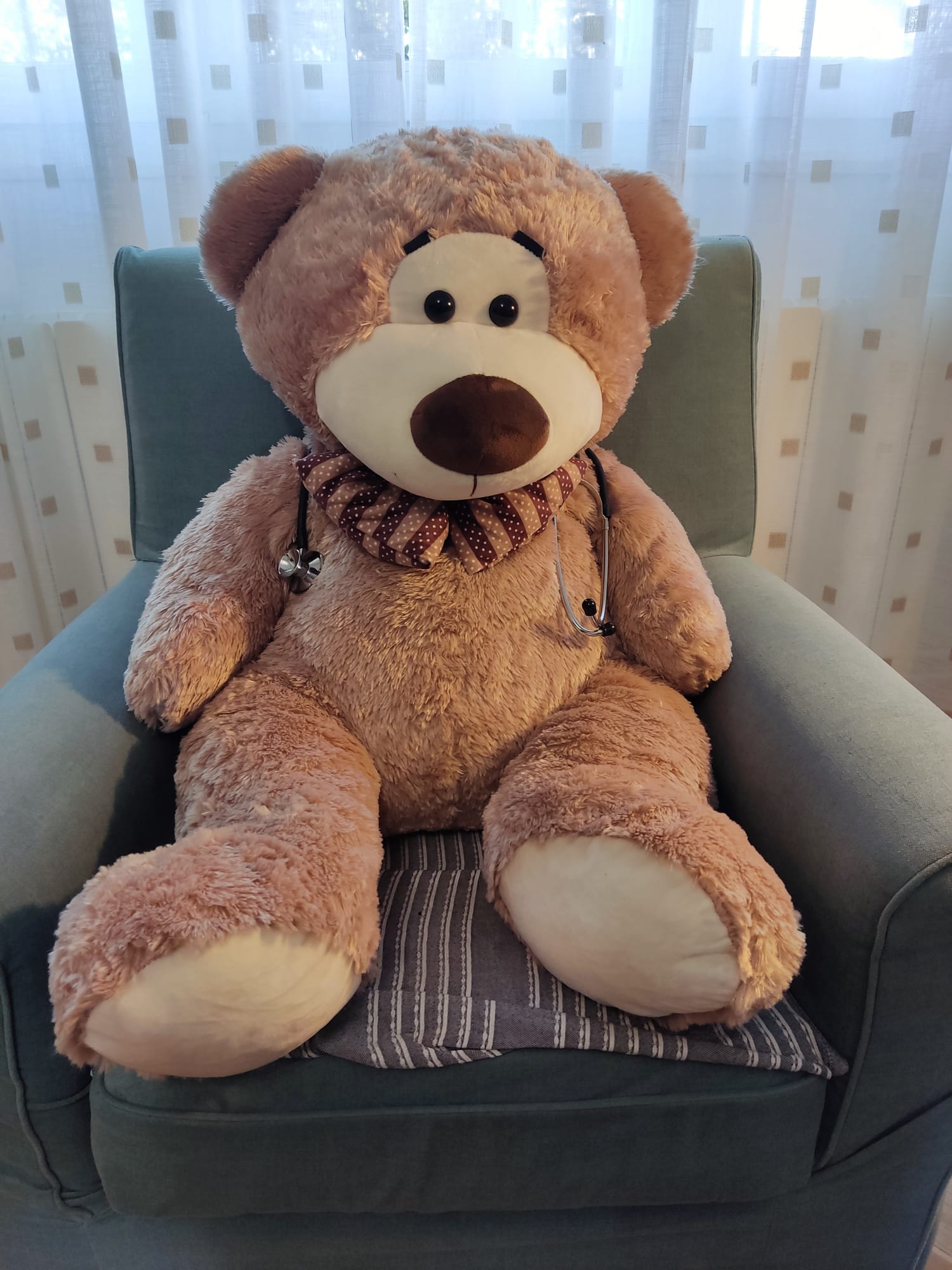 Our plush friend, Mr. Medi, closely follows all events within the company. His keen eye ensures the highest quality of service to the satisfaction of our patients. He wishes everyone a speedy recovery and good health!
Mr. Medi
Supervisor
Ivan Vukušić is CEO of Nordit d.o.o. His company is in charge of IT support. His skills built the site you are on and the EUDoctor app.
Ivan Vukusic
CEO of Nordit.d.o.o.
Services
Services EUDoctor clinic provides
Contact us
Send EUDoctor a message
If you need help or have a question for our team, feel free to contact us.